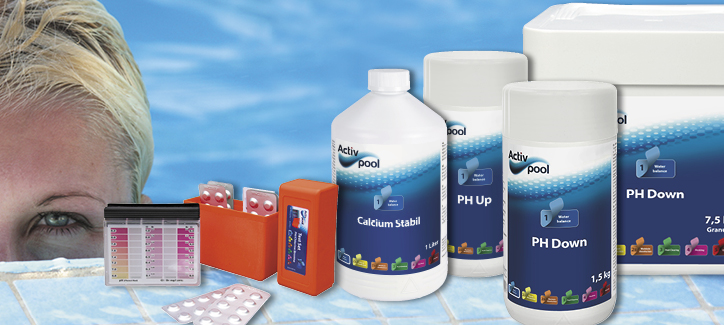 5038 Activ Pool Test Set PH/Chlorine/Bromine
Simple and effective test kit to determine the water's current pH value and chlorine content. Including container with printed color codes, fast-soluble tablets for test of pH (Phenol Red) and chlorine (DPD1). Assembled in practical case. Guide included.
Websitet anvender cookies til at huske dine indstillinger, statistik og at målrette annoncer. Når du besøger vores hjemmeside, accepterer du automatisk vores brug af Cookies.